Choose Your Own Retirement Adventure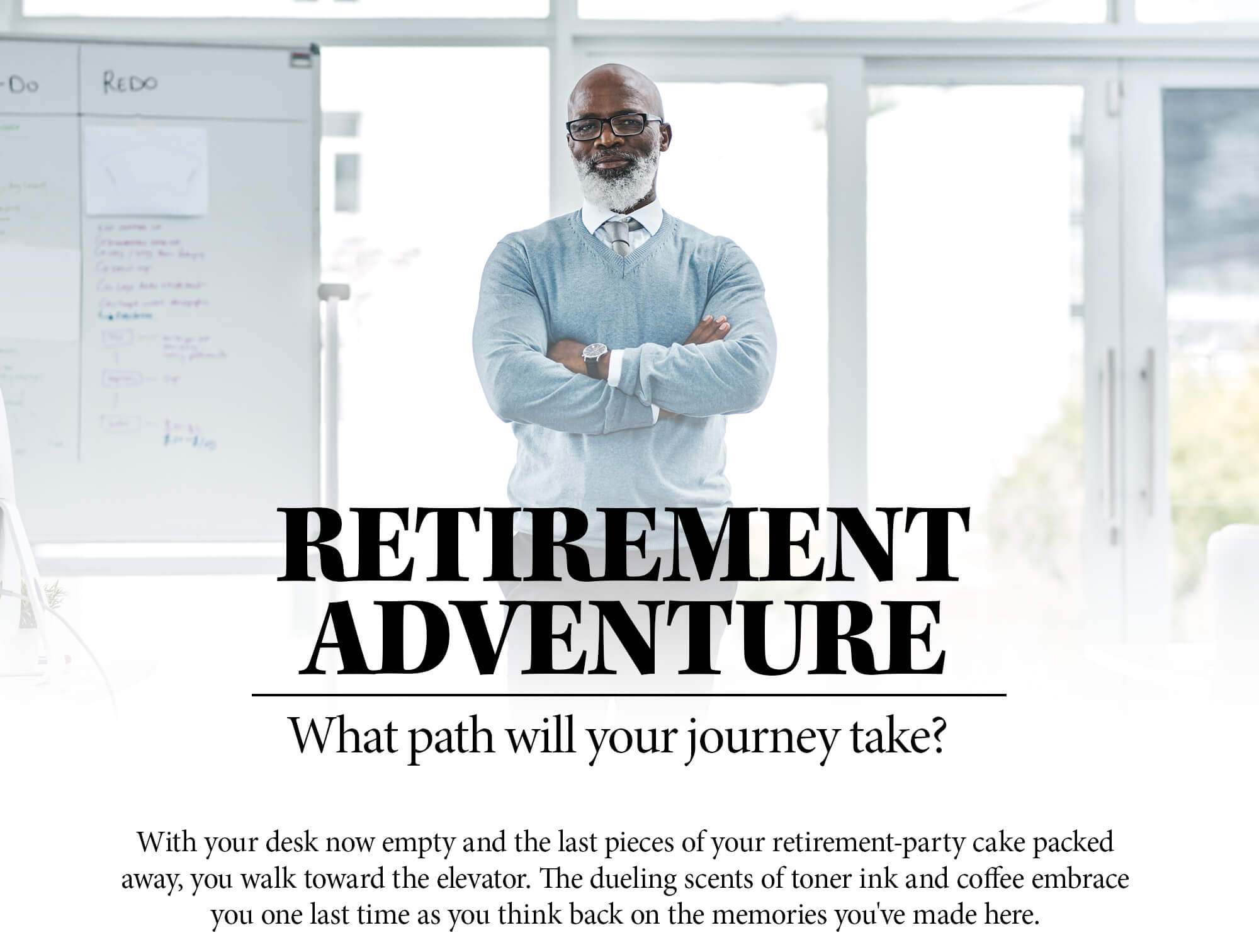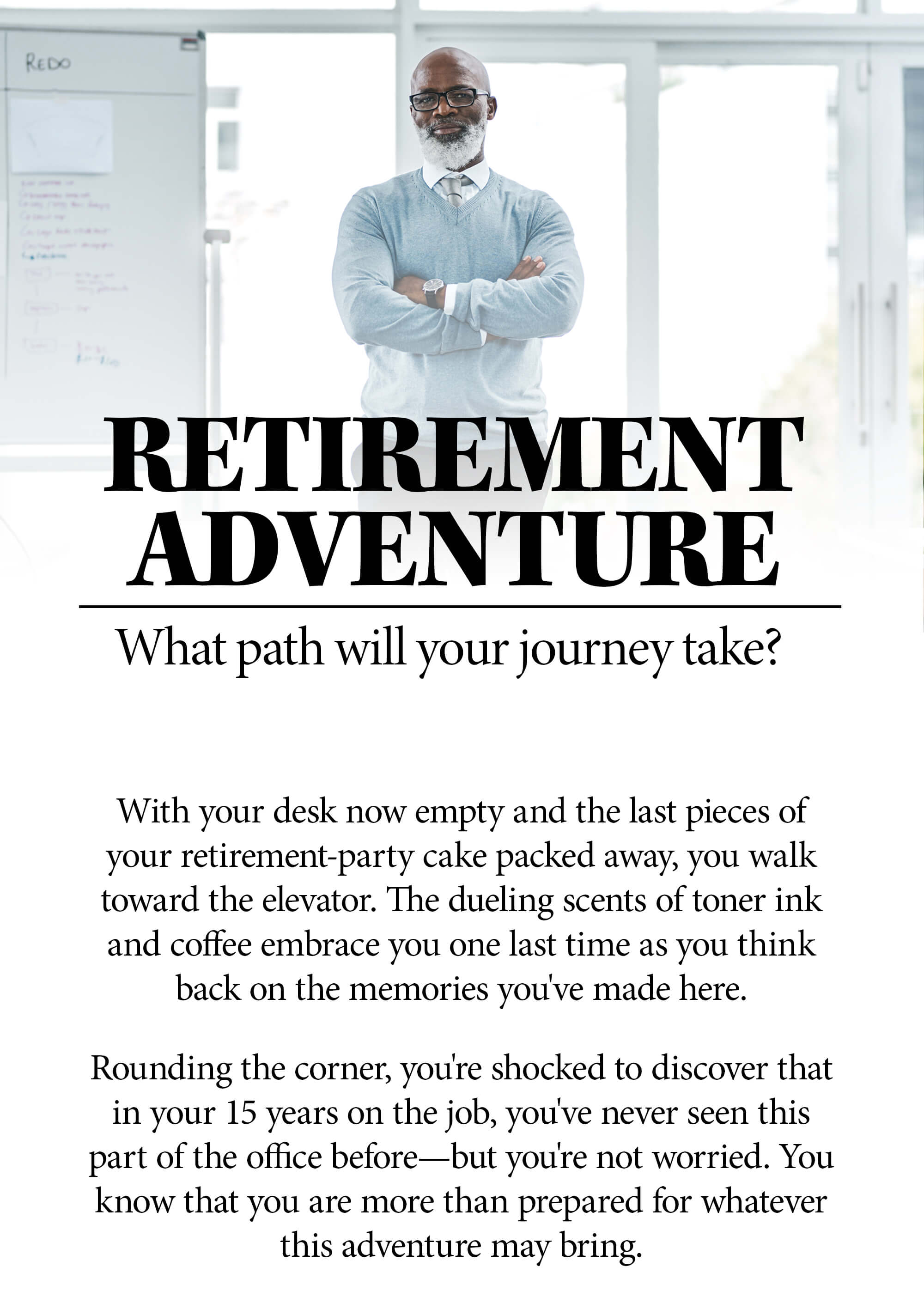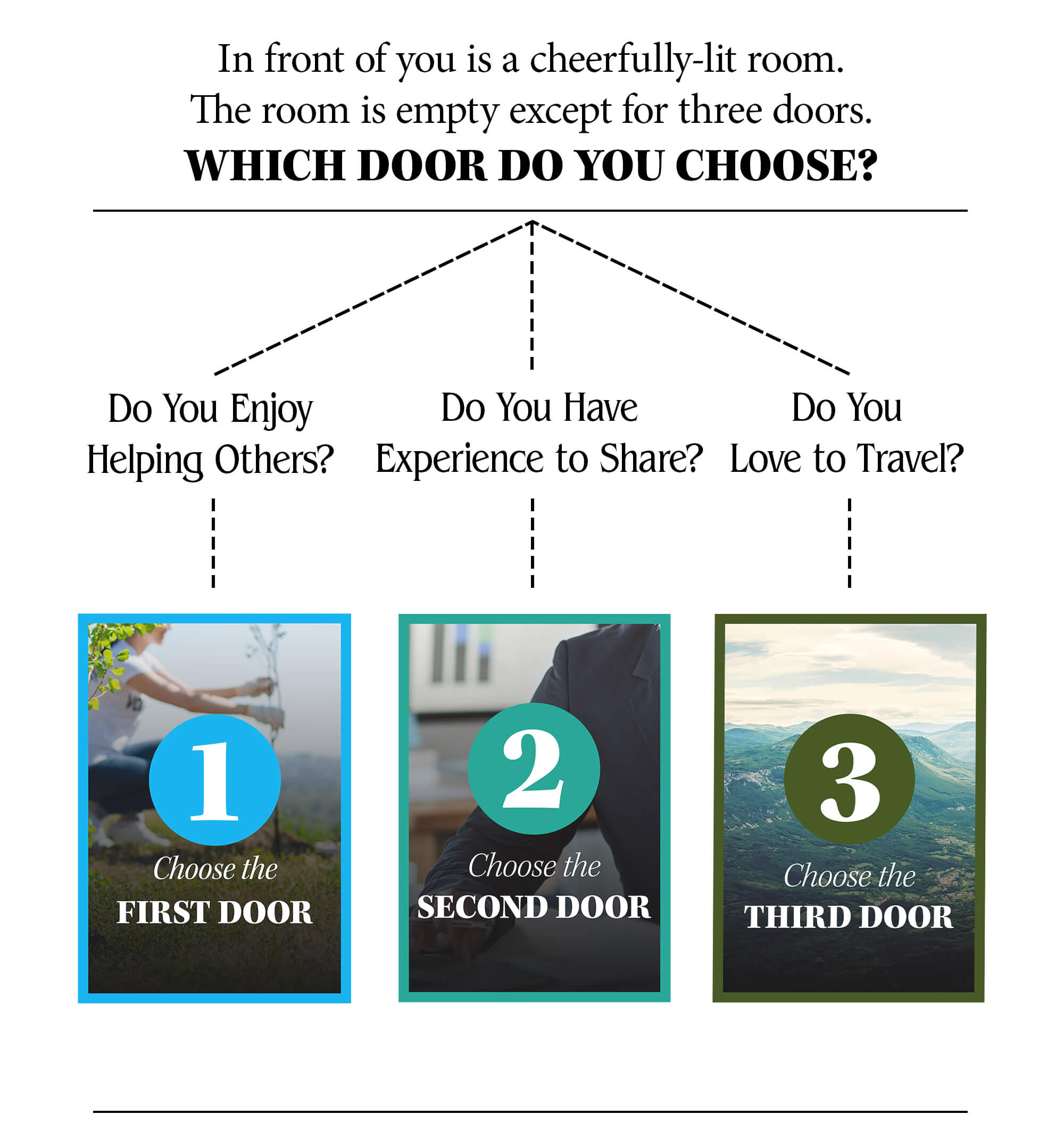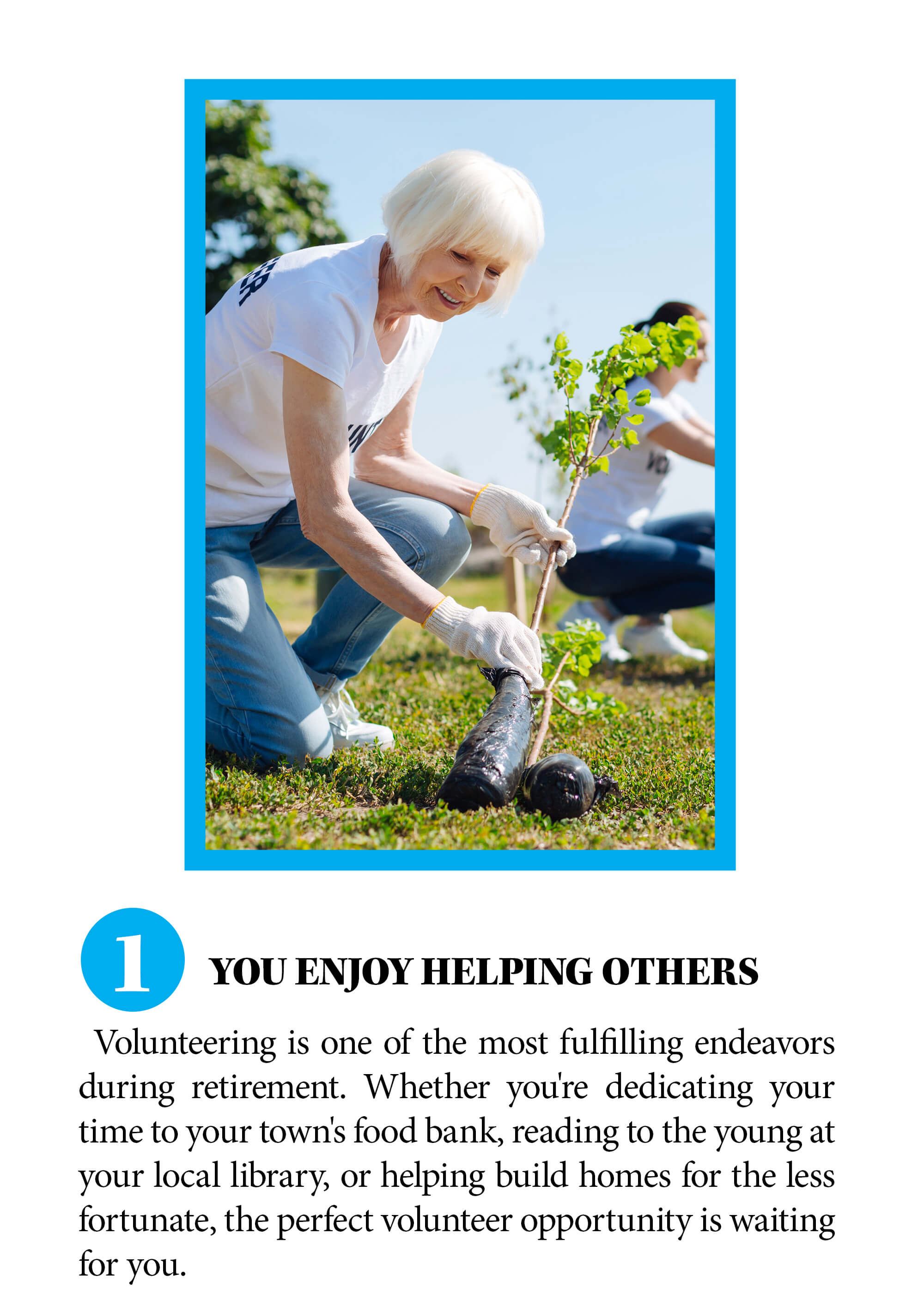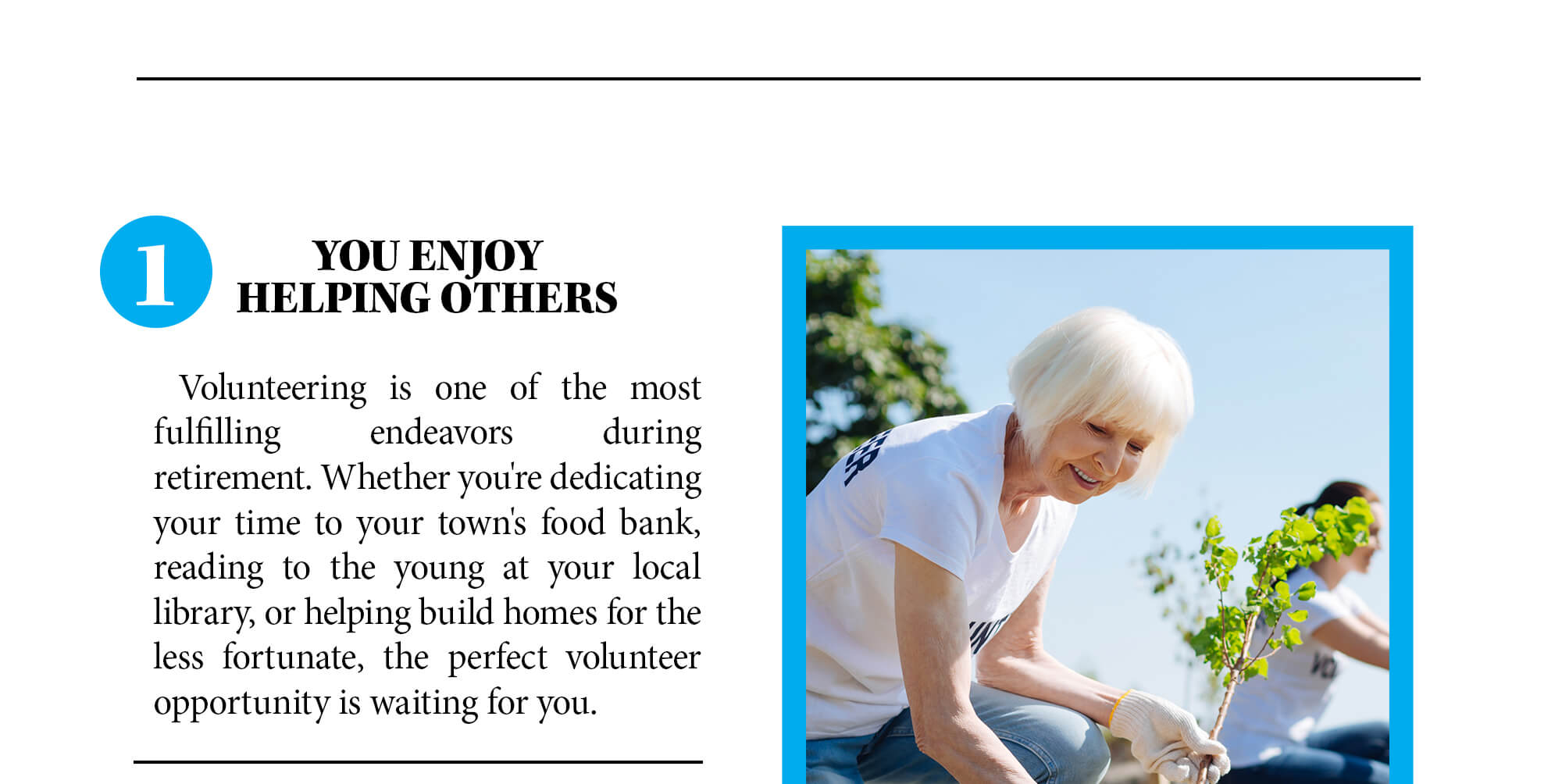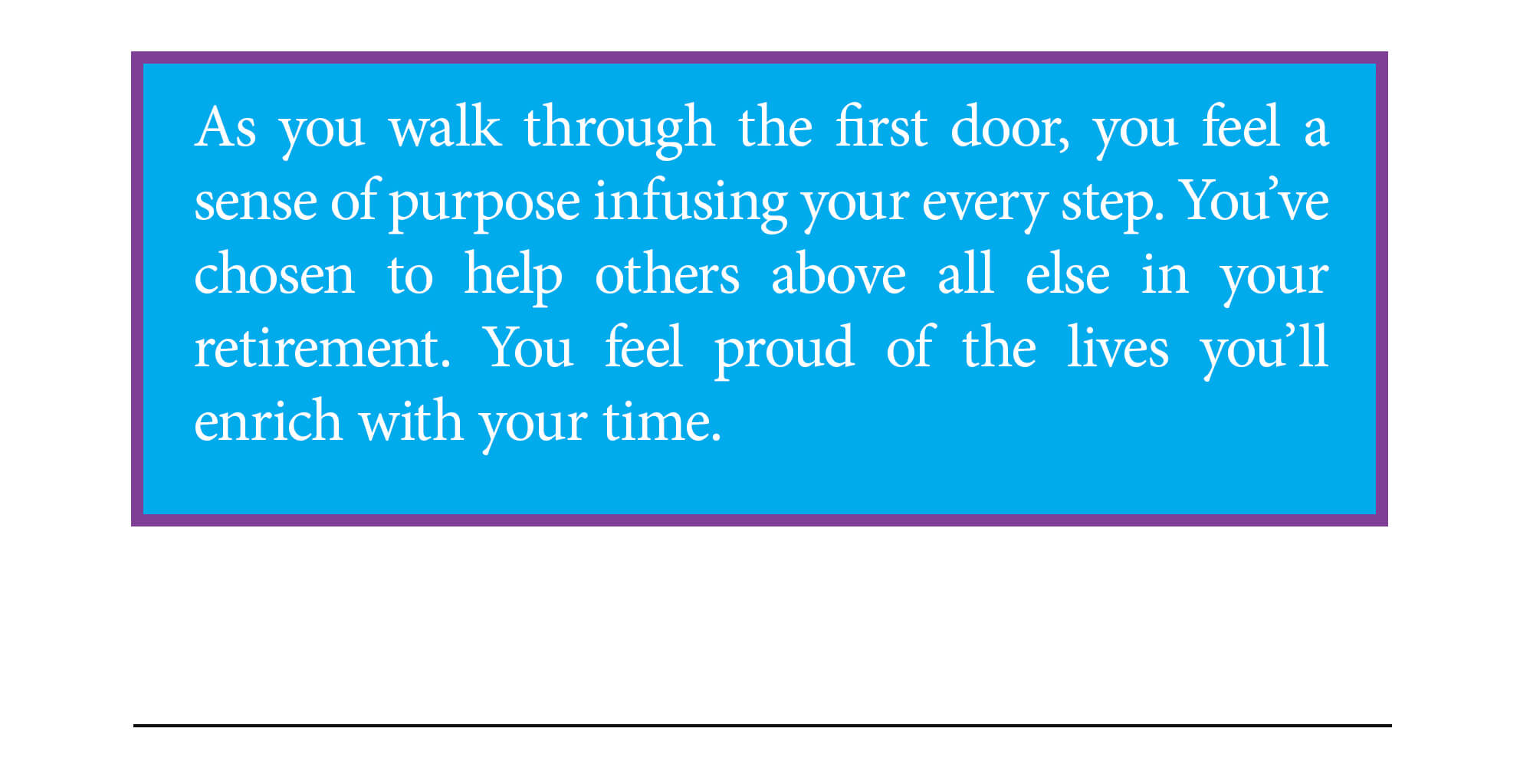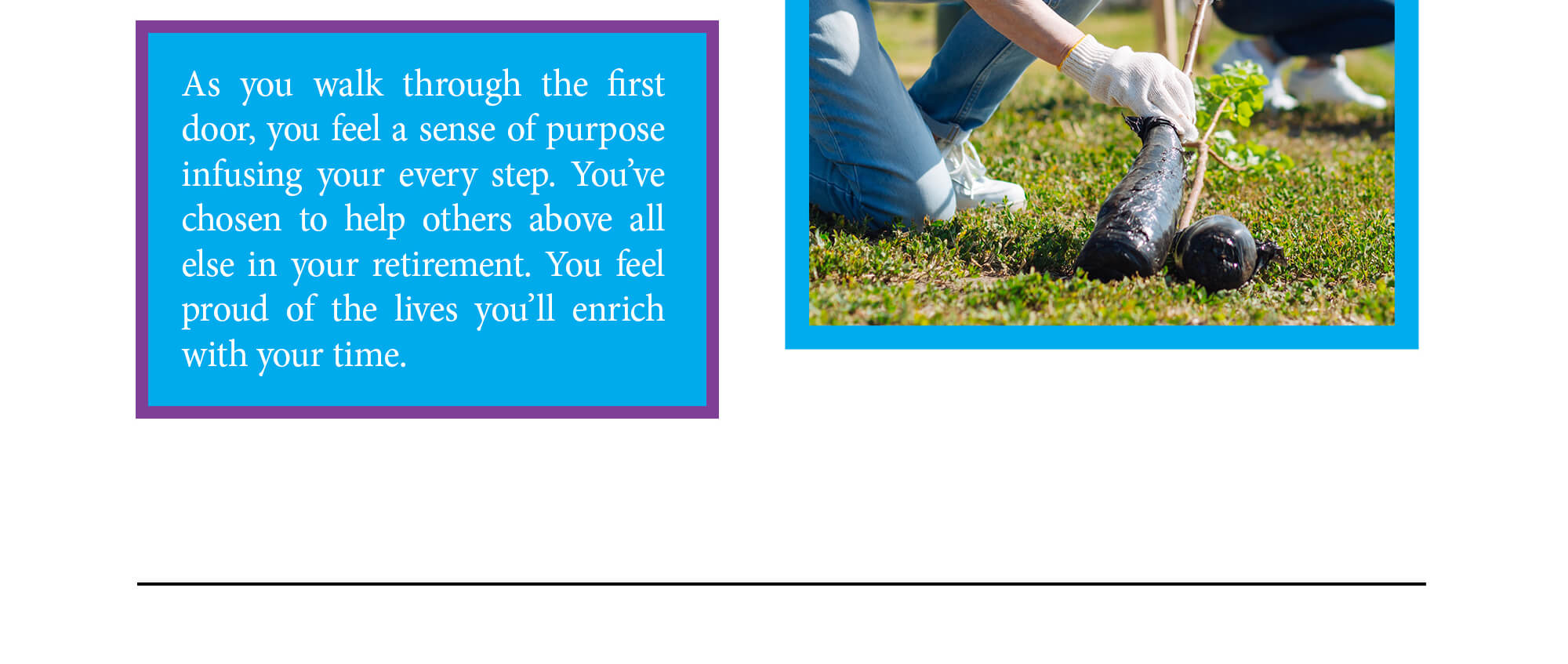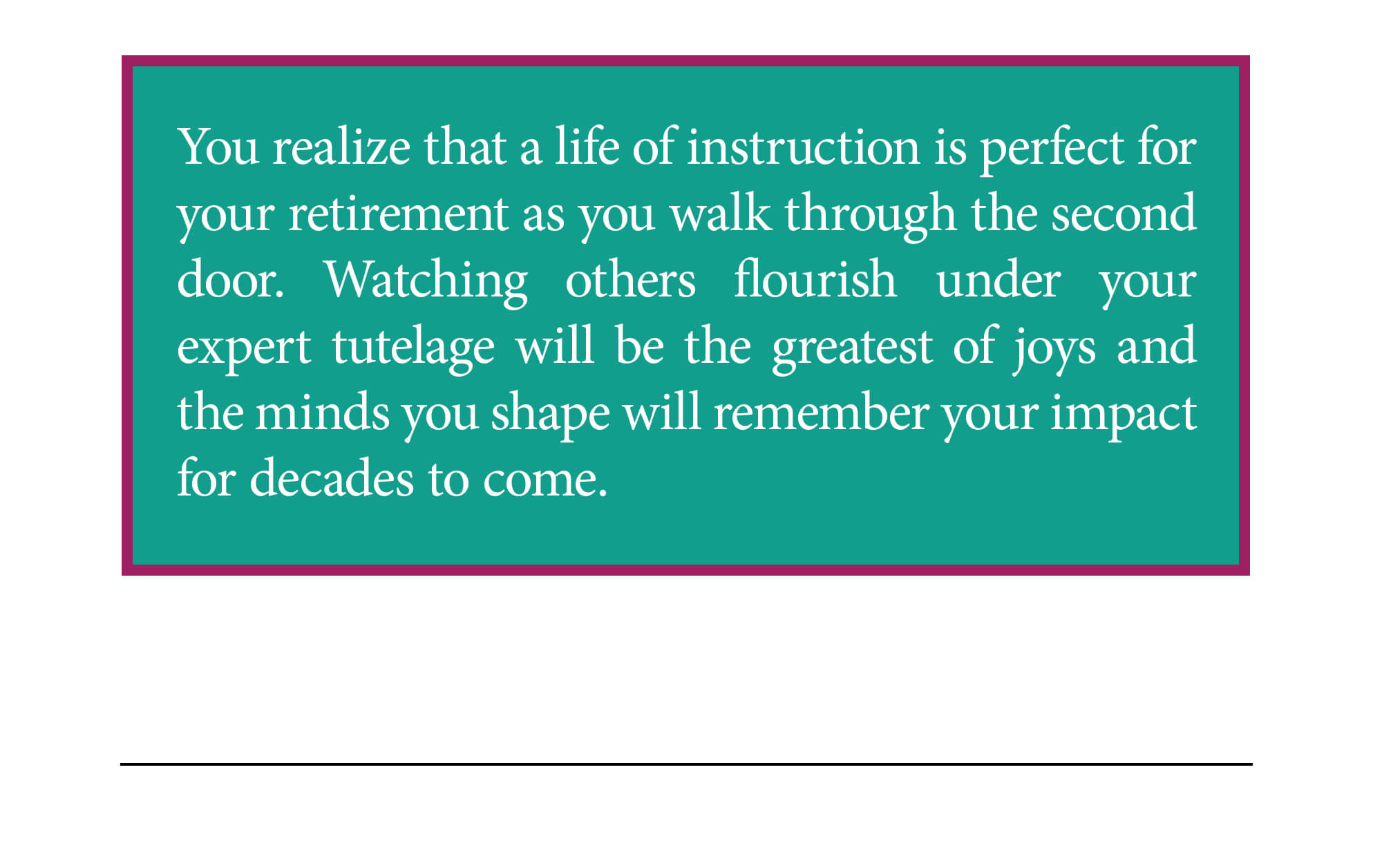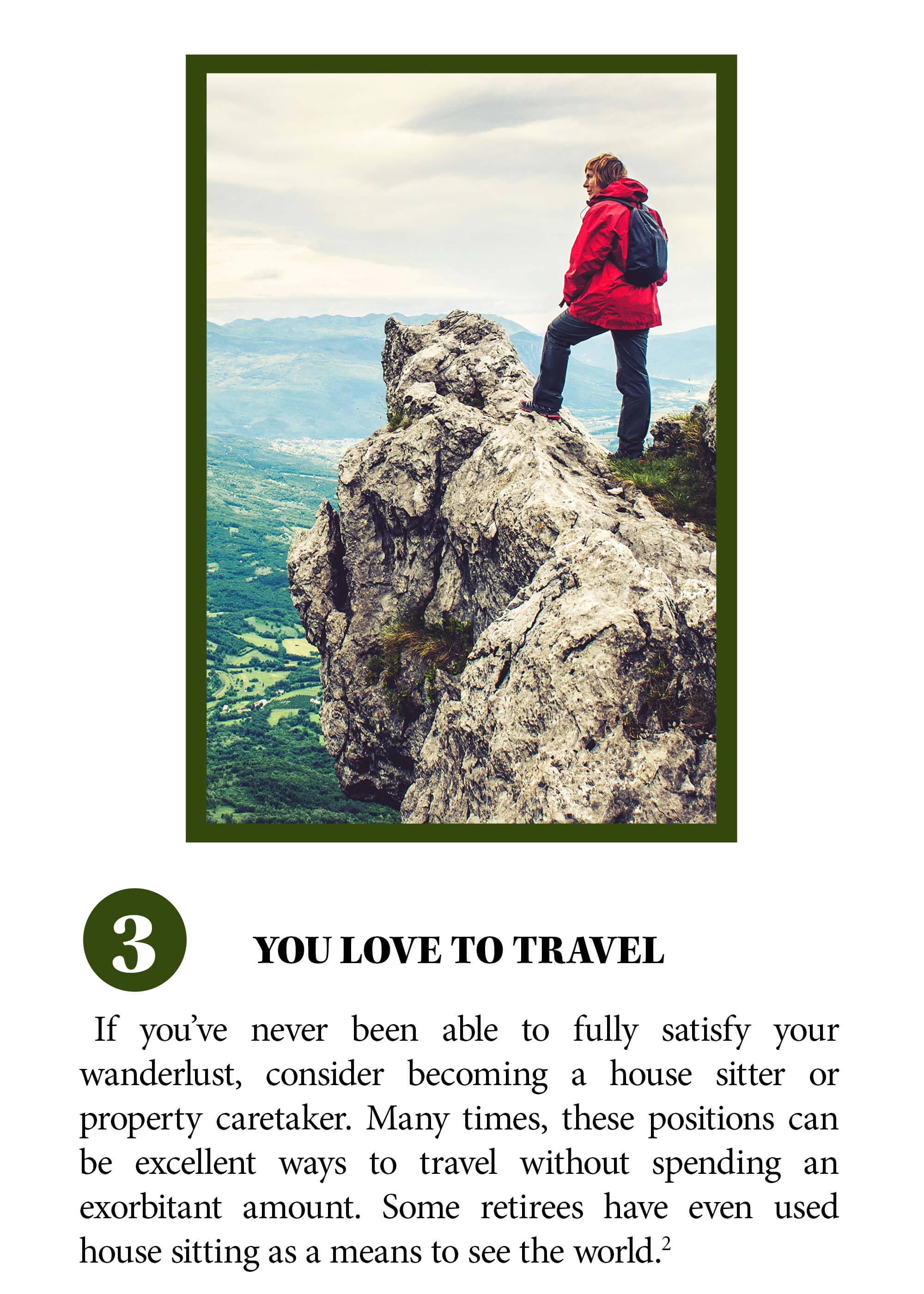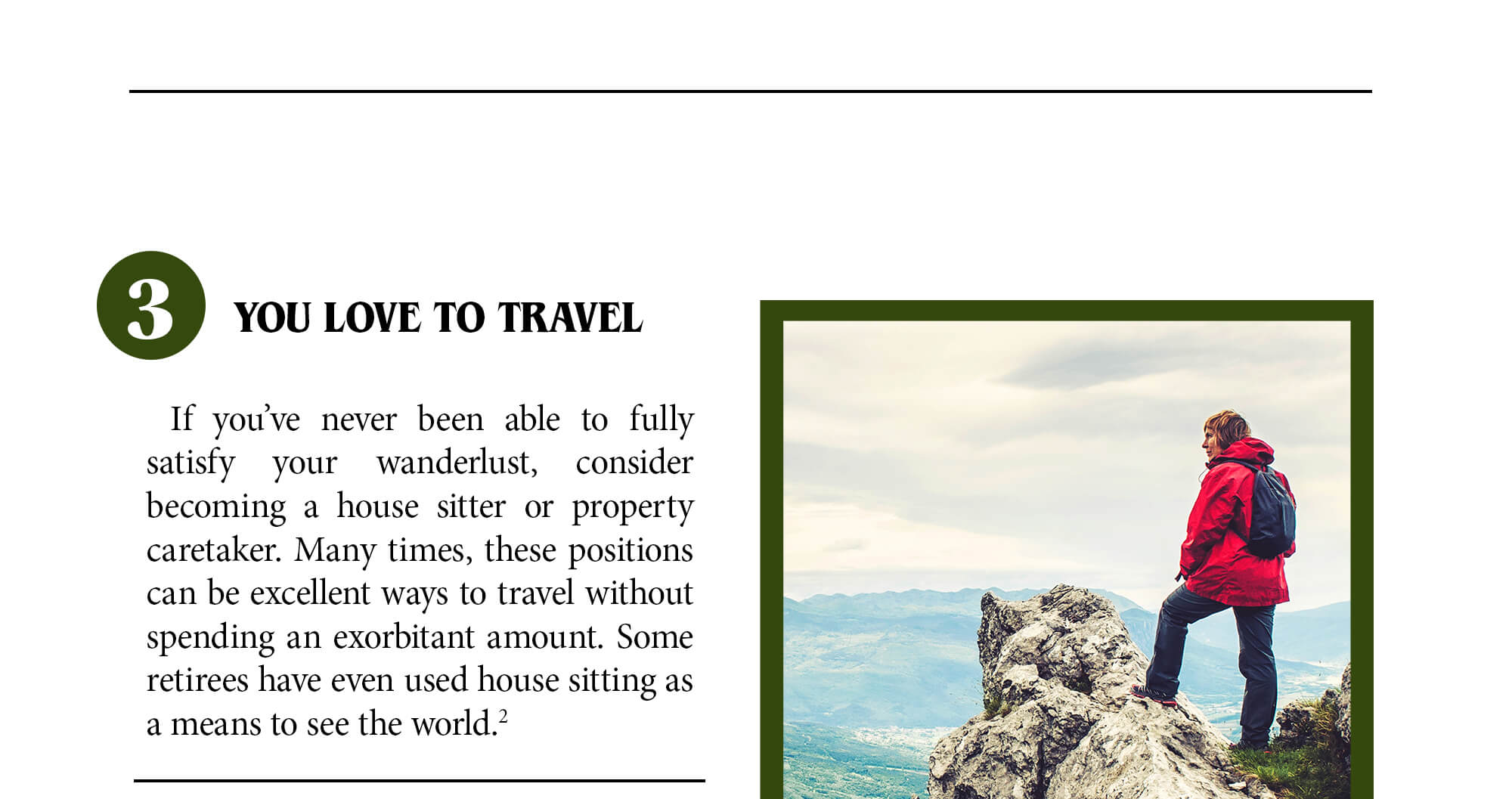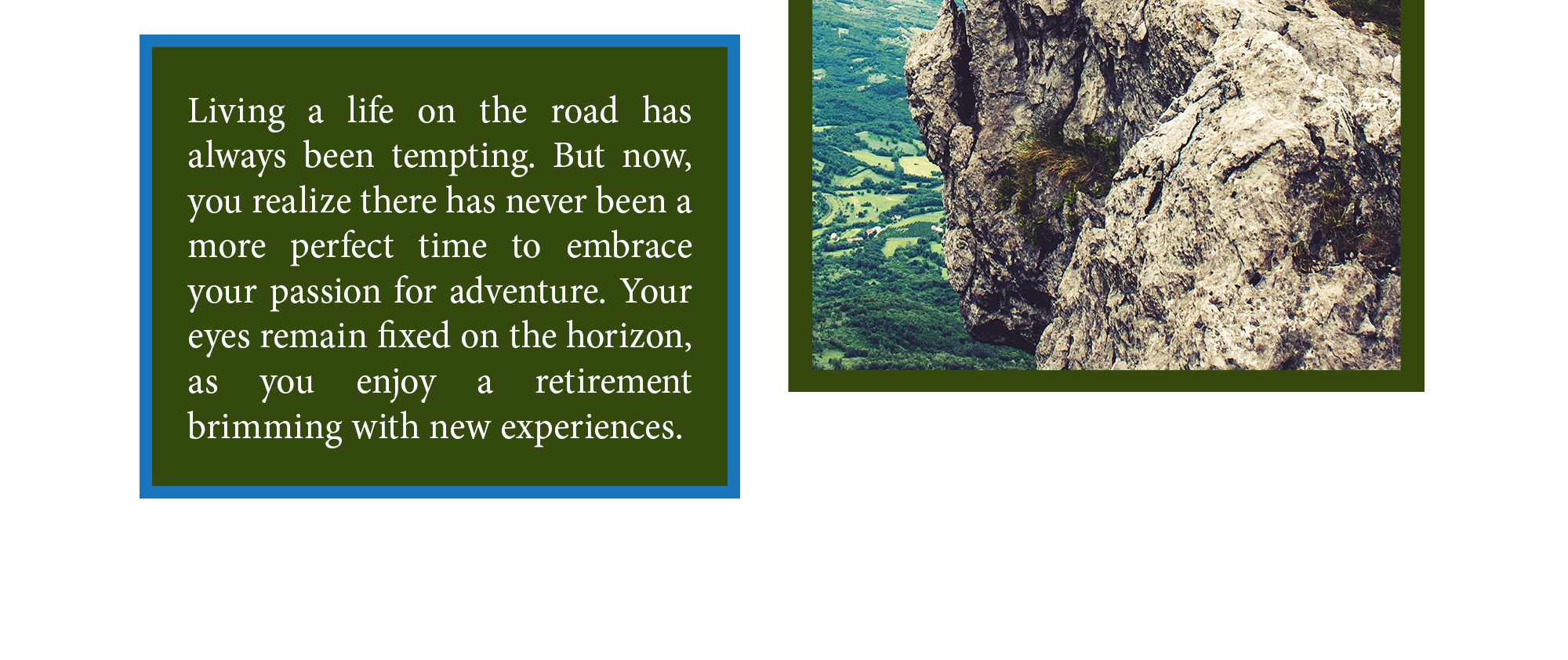 Related Content
It's morning and you're out the door. Immediately your home's smart devices take over, dialing down the heat, turning off the coffeemaker, and arming surveillance inside and out. In the car, rain-sensing wipers activate at the first drops; adaptive cruise control maintains a steady pace; and upon arrival, parking assist gets you into a tight space, no problem.
If you're thinking of leasing a new car, then you shouldn't forget about gap insurance.
This worksheet can help you estimate the costs of a four-year college program.