Six Surprising Facts About Retirement Confidence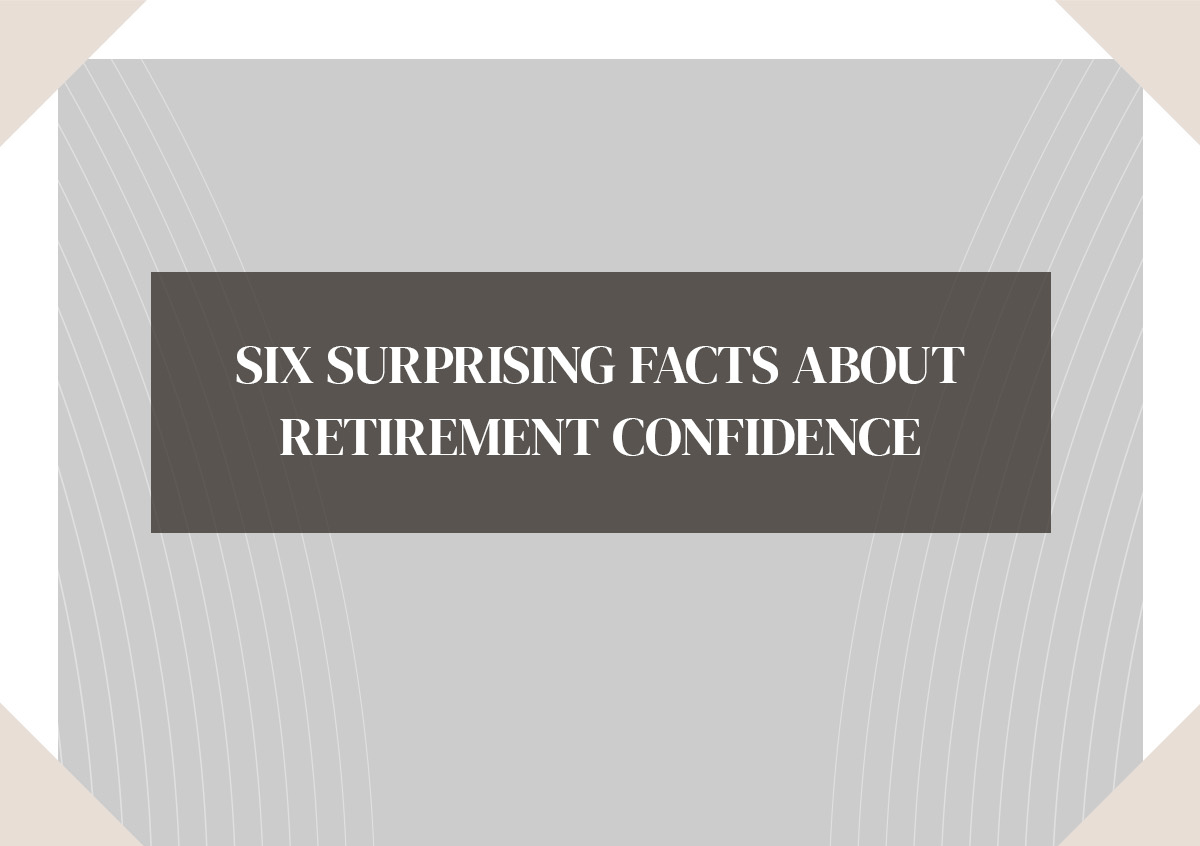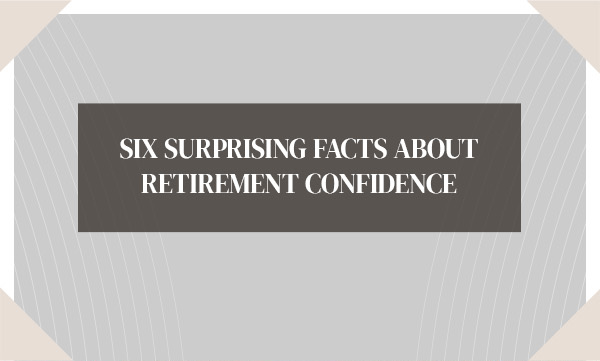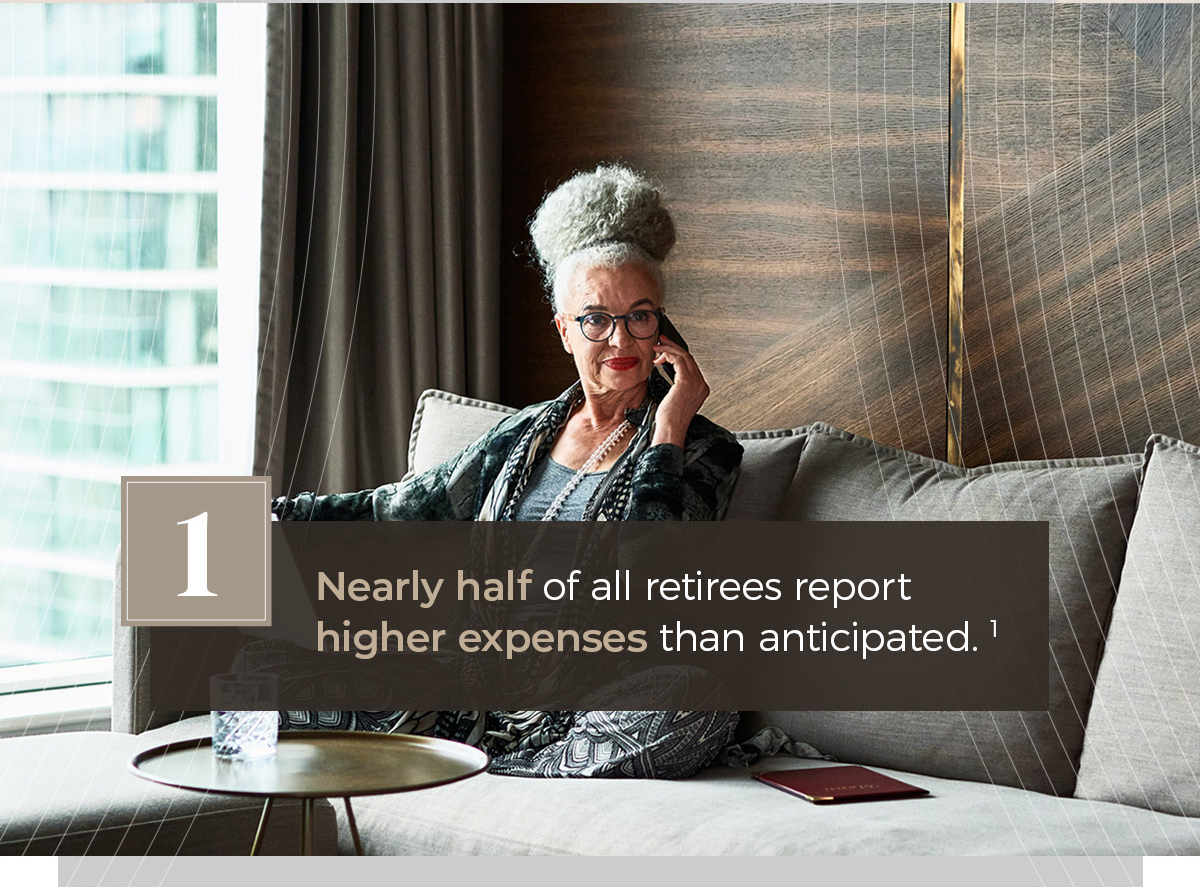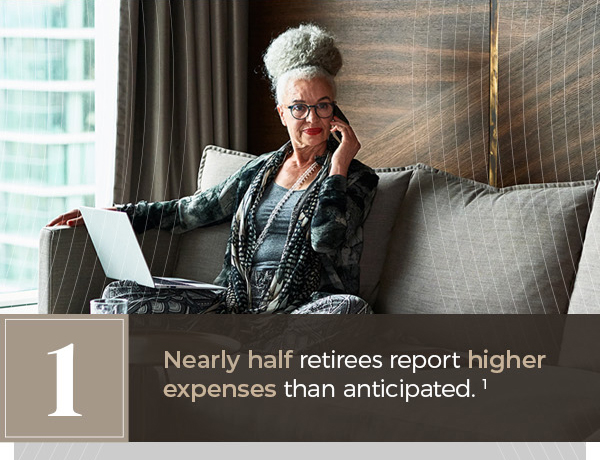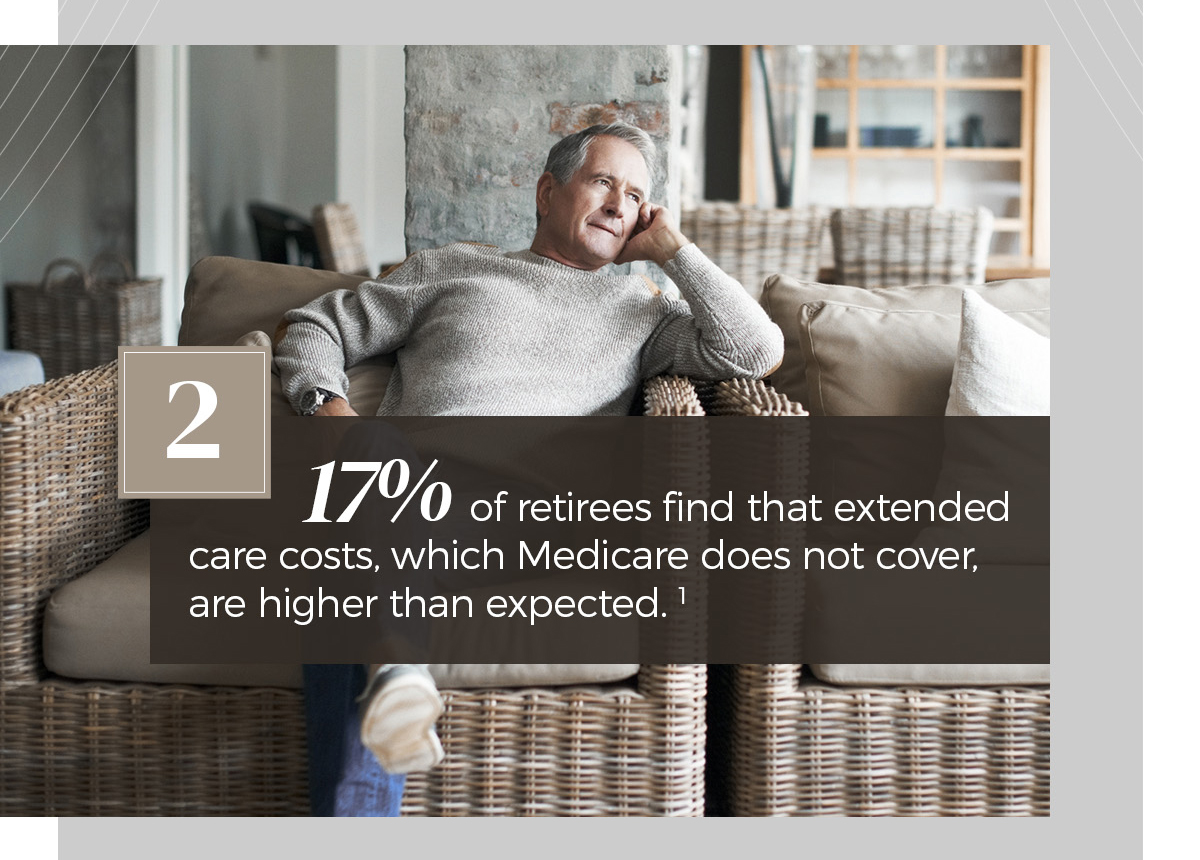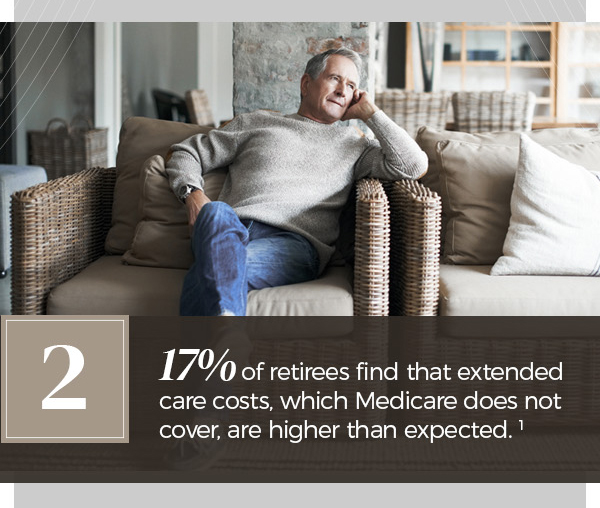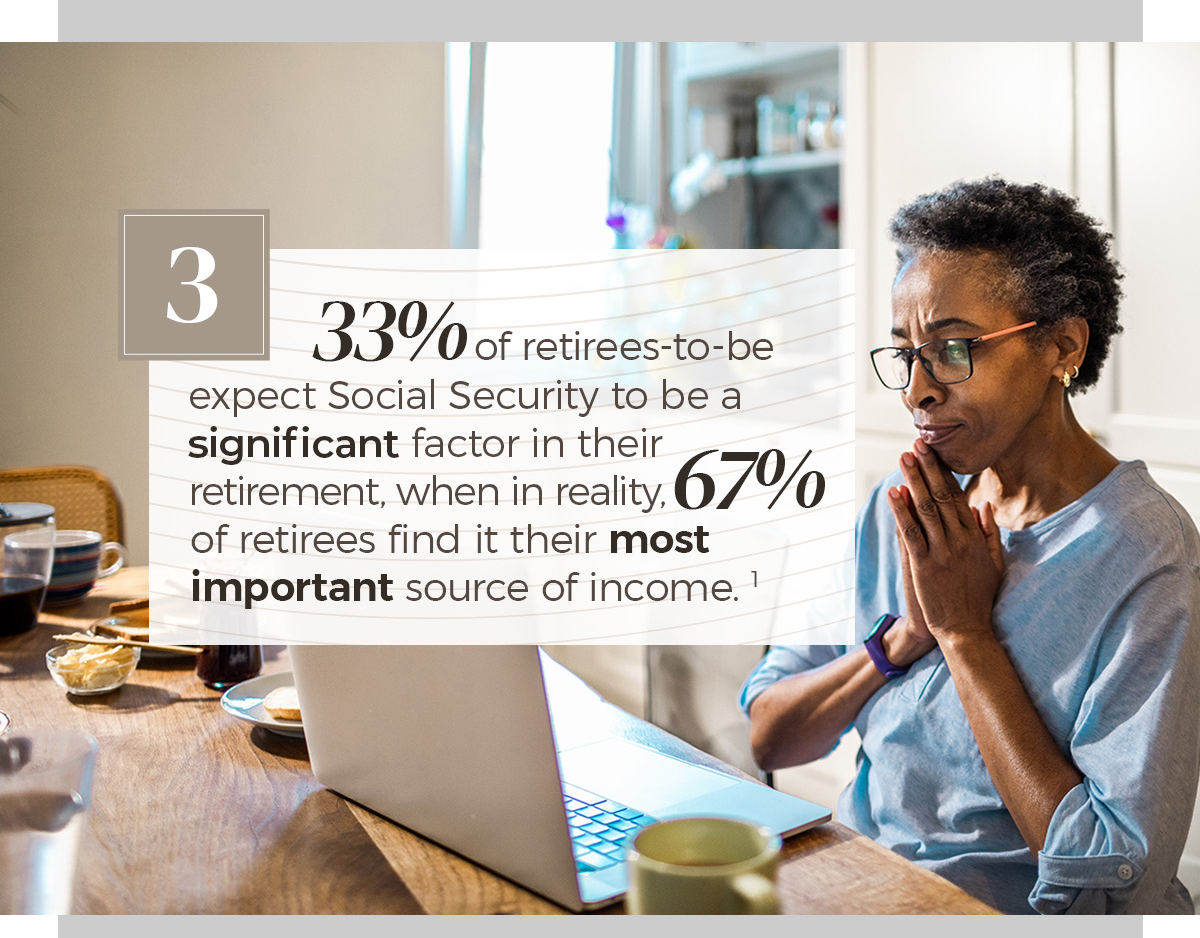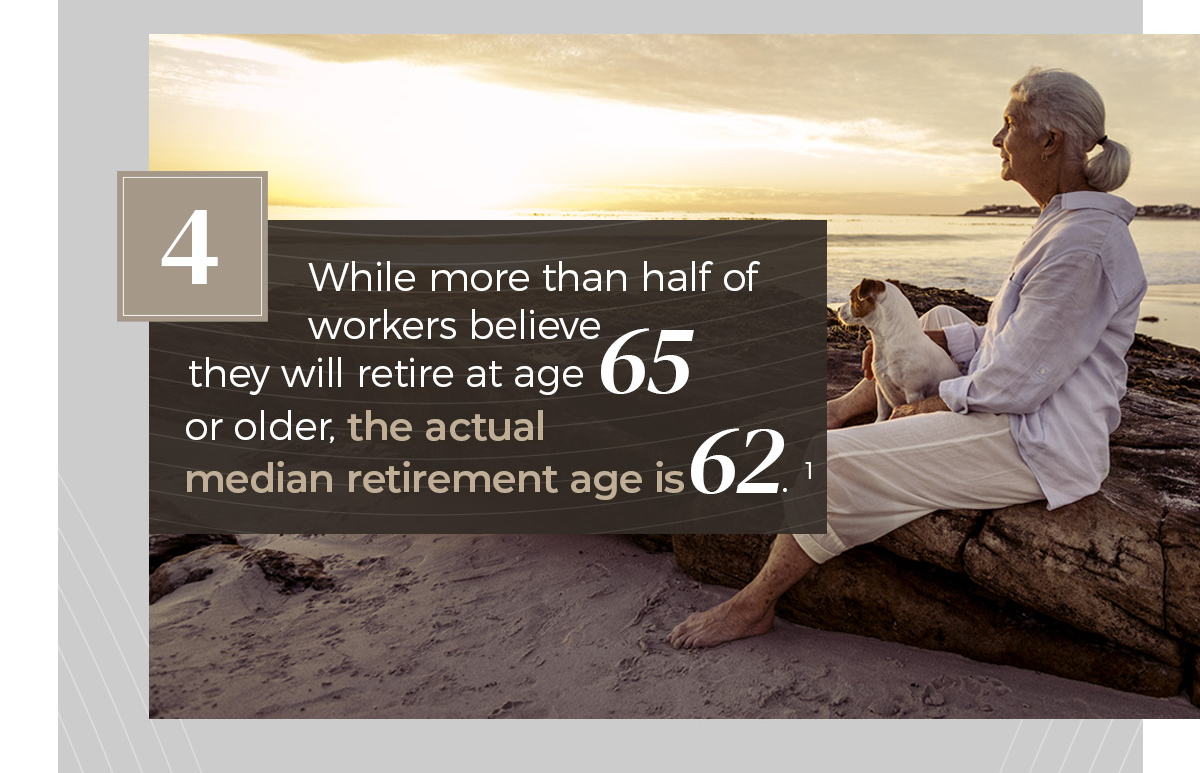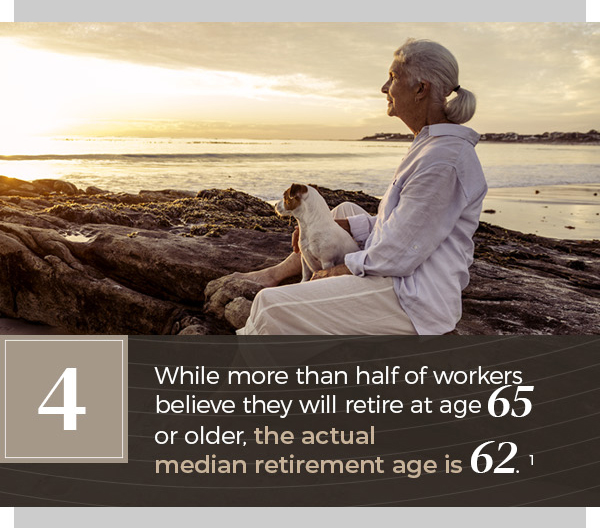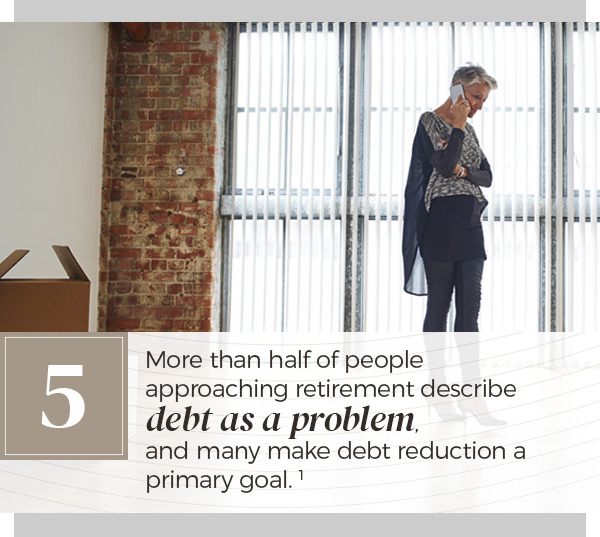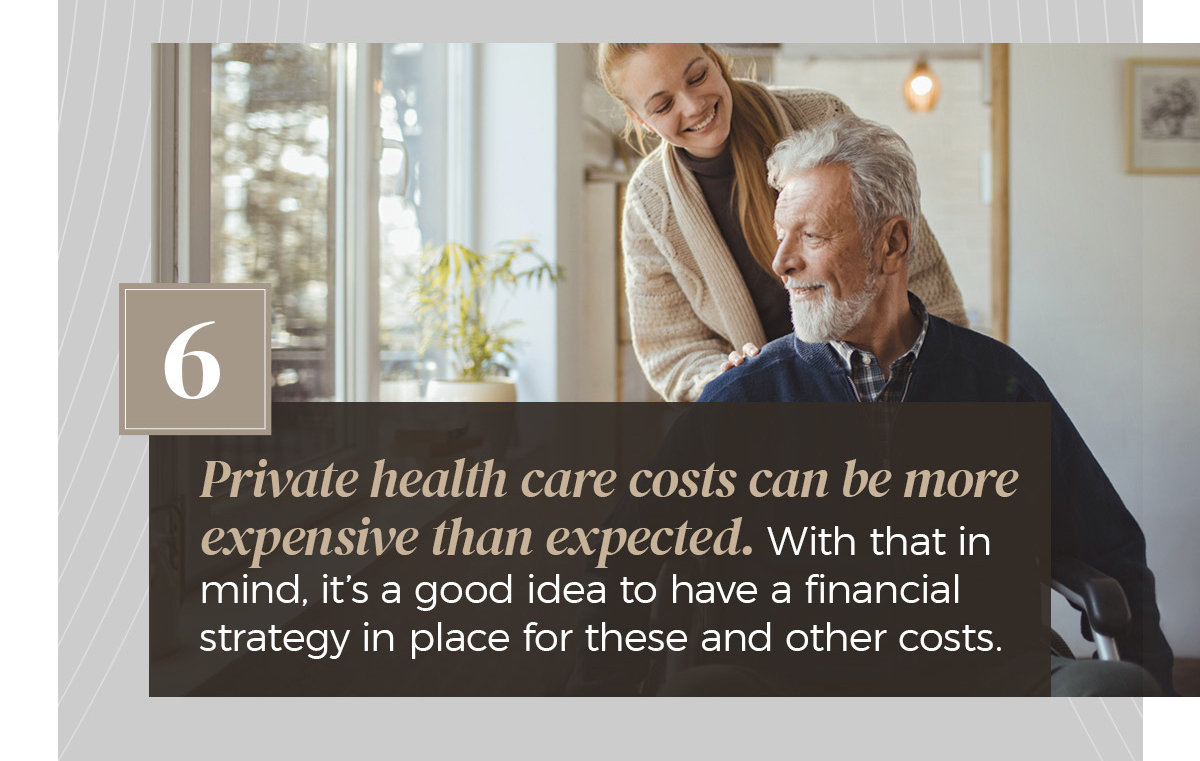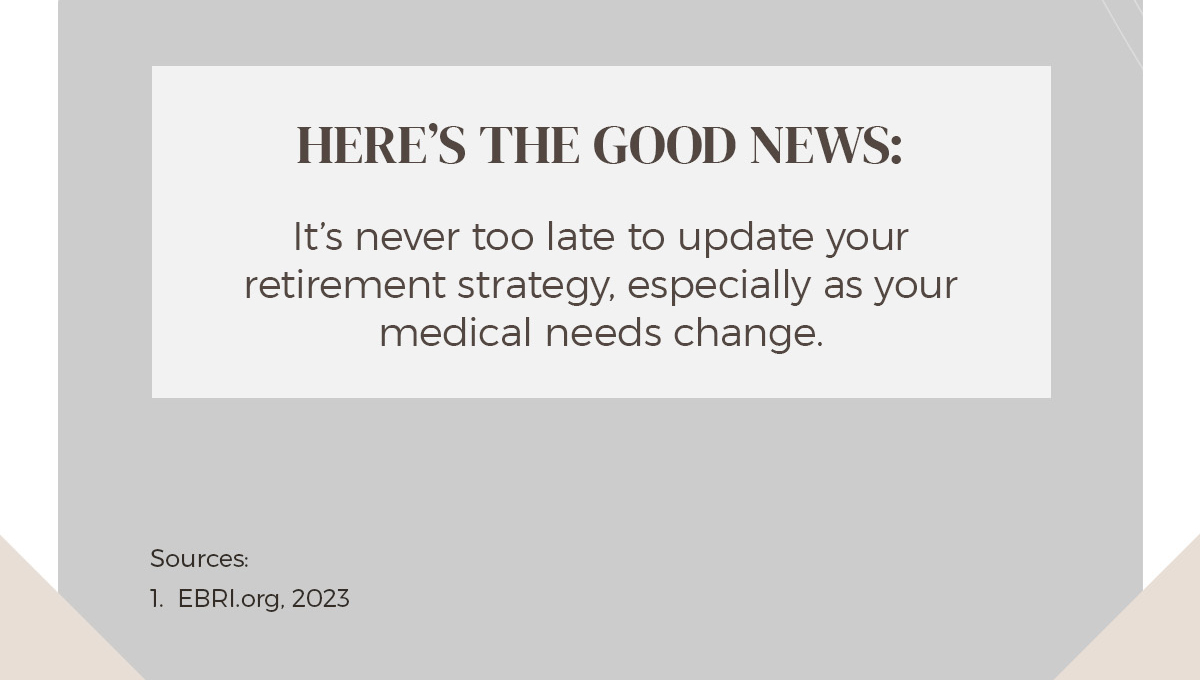 Related Content
Important as it is, Medicare does not cover the full range of health-care expenses you may experience in your golden years.
Rising college costs prompt students to seek alternatives; 529 account funds can be used for other education options.
Help your clients with these practical steps to make the most of their six-figure income.