Understanding the SECURE Act 2.0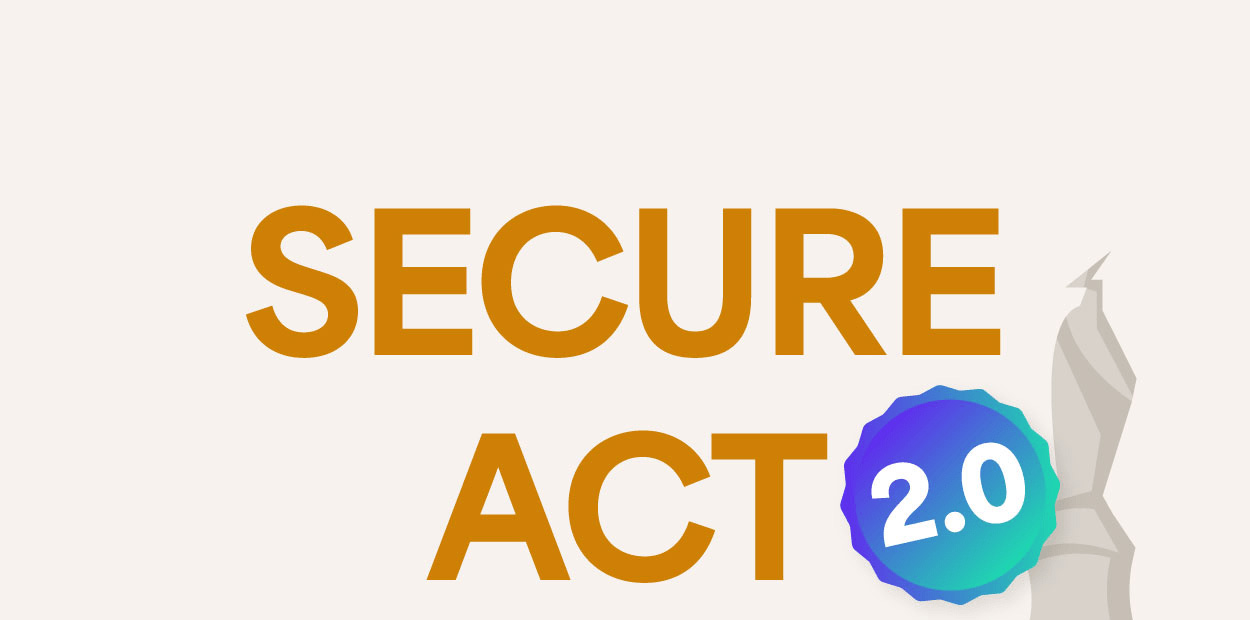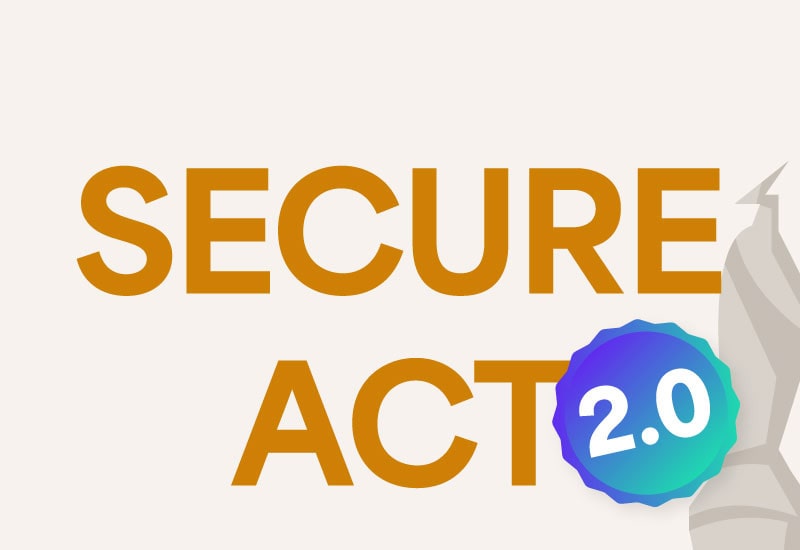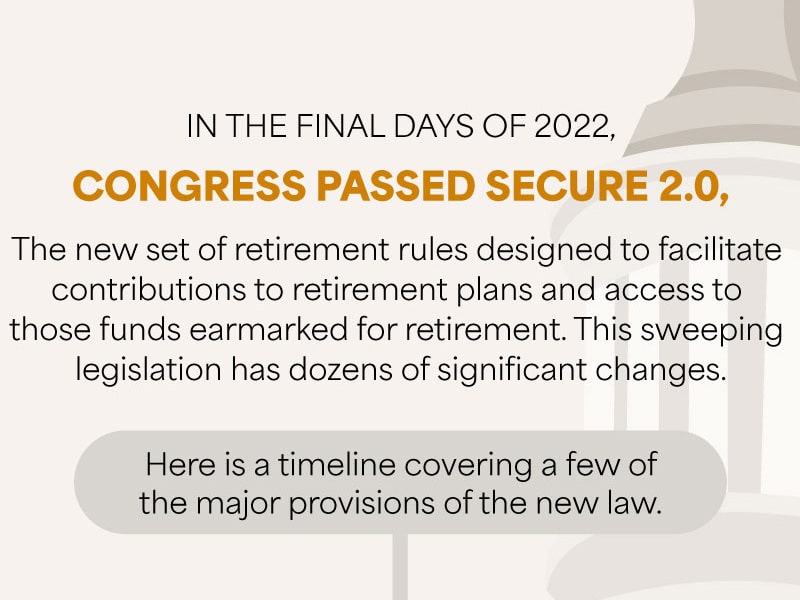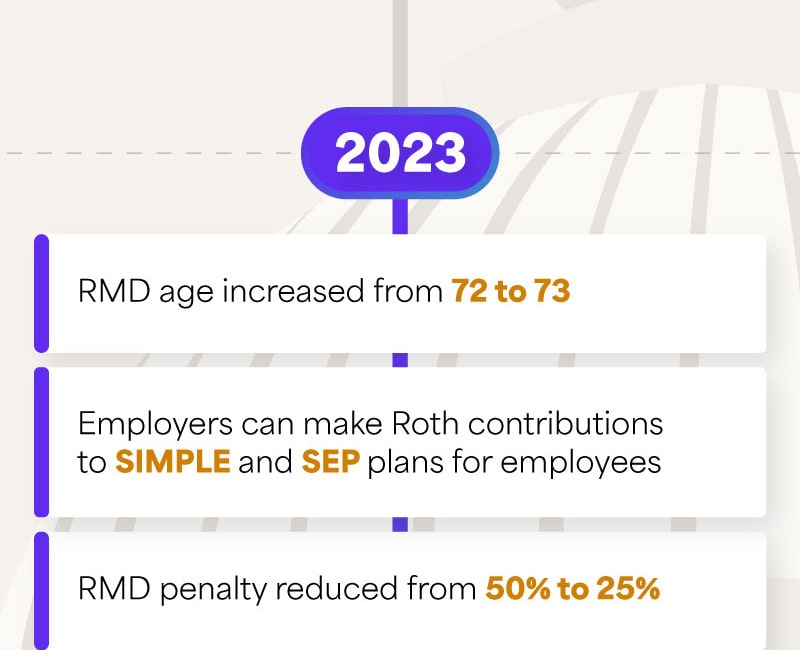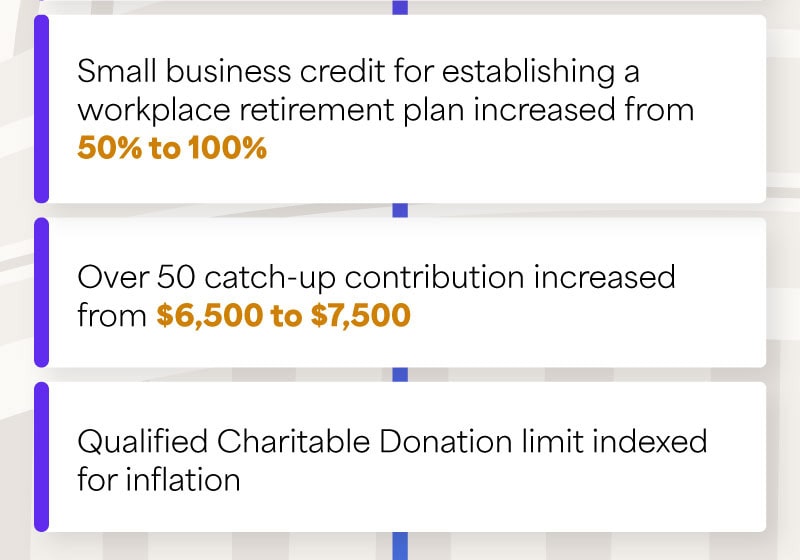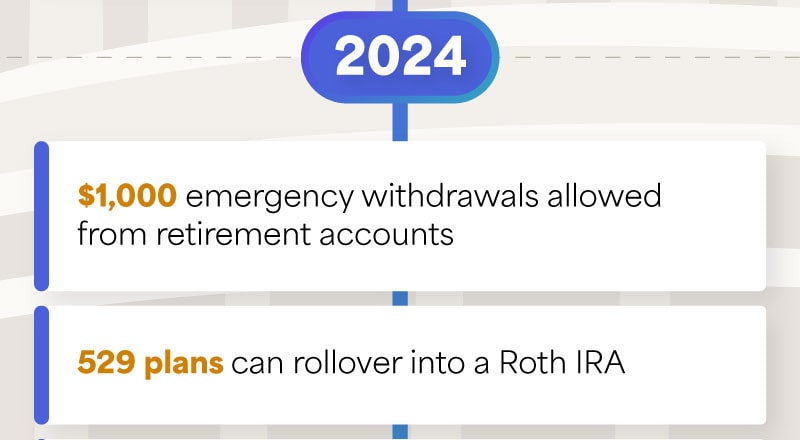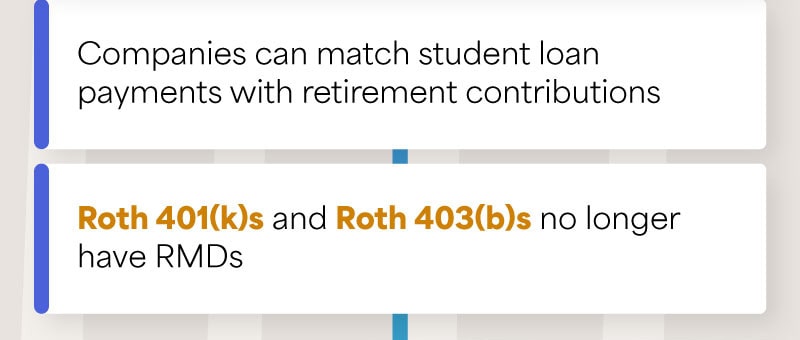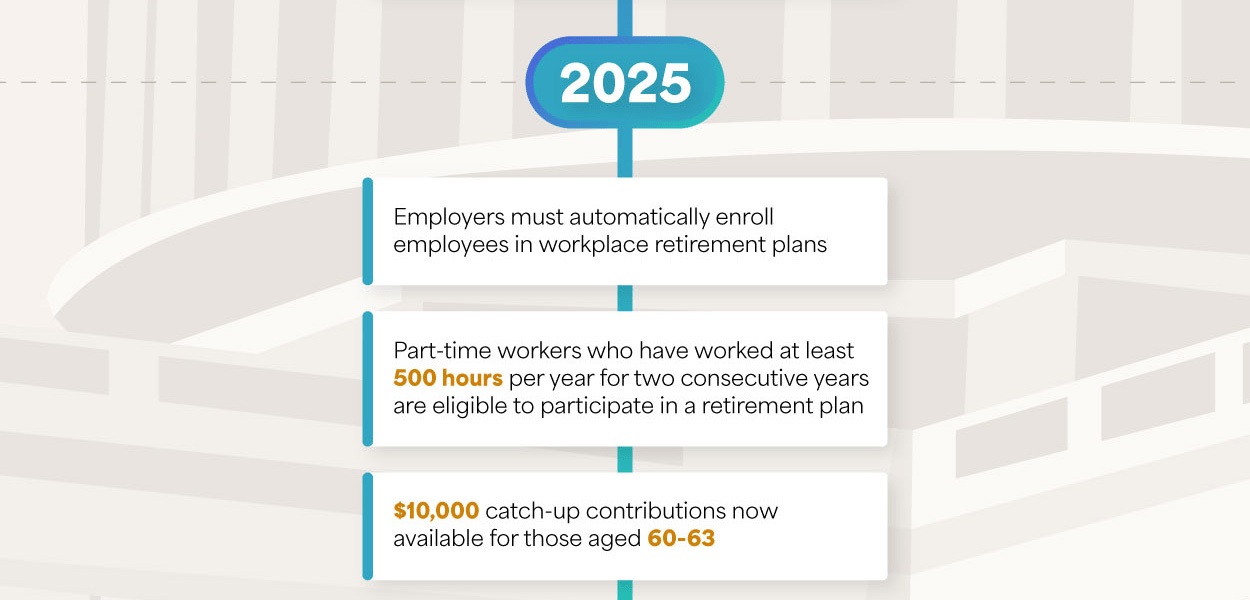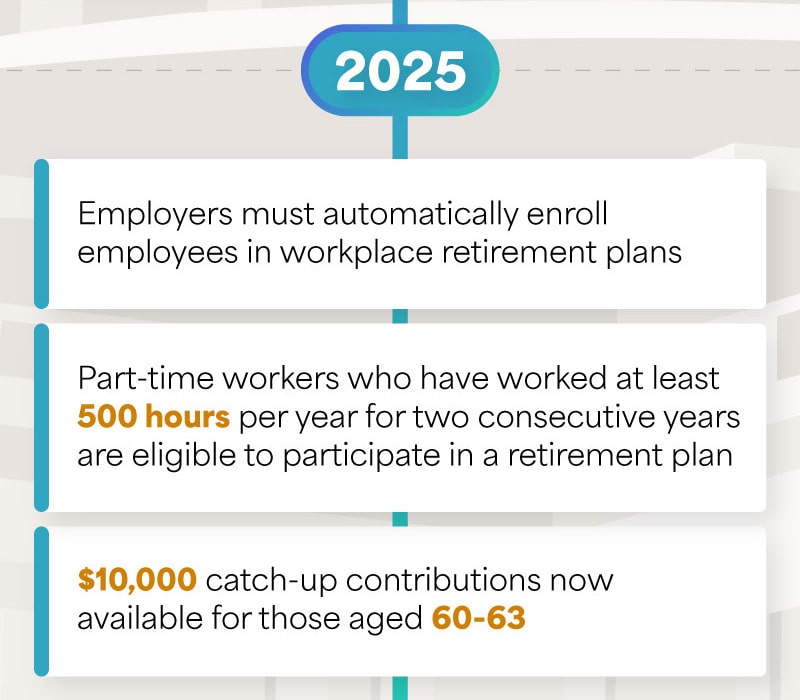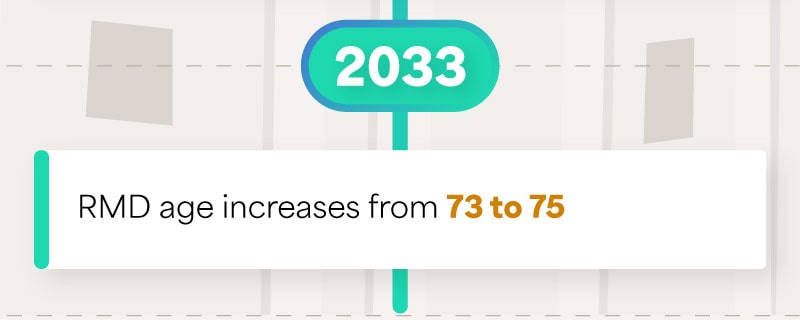 Related Content
Each day, the Fed is behind the scenes supporting the economy and providing services to the U.S. financial system.
In life it often happens that the answers to our most pressing questions are right in our own backyards.
Explore the growing influence women wield over the economy with this handy infographic.